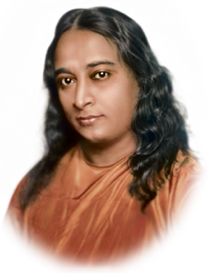 ALL ESCONDIDO CENTER SERVICES ARE CANCELLED UNTIL FURTHER NOTICE BECAUSE OF THE CORONAVIRUS OUTBREAK. Meanwhile, you can participate in group meditations through the Self-Realization Fellowship Online Meditation Group. Visit https://srfonlinemeditation.org.

The Escondido Center of Self-Realization Fellowship hosts meditation services and other spiritual activities. Our programs are attended by members and friends of SRF, and by others who want to meditate in a quiet, harmonious environment. More
We are centrally located near Hwy 78 and I-15, at 1299 Scenic Drive, Escondido CA 92029 (At Del Dios Road and Scenic Drive).
All are warmly invited to attend any of our services.
E-mail: info@escondidosrf.org Phone: 760-480-1161