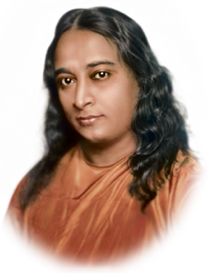 All are welcome to join us for Sunday-morning services, beginning with a morning meditation at 9 a.m., followed by the reading service at 10.
Sunday School and Teen Group classes are from 10 to 11 a.m.
We also have three meditation services. The Thursday six-hour meditations begin at 8 a.m. with Energization Exercises on the back patio, and conclude at 2 p.m. Sunday-evening three-hour meditations begin at 6 p.m. with Energization Exercises. And, Friday-evening two-hour meditations begin with Energization Exercises at 7 p.m.
We look forward to seeing you!